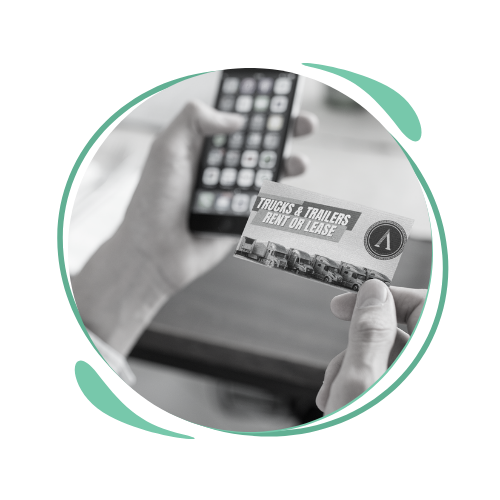 Contact us:
Get in touch with our team to discuss your rental needs and to receive a quote.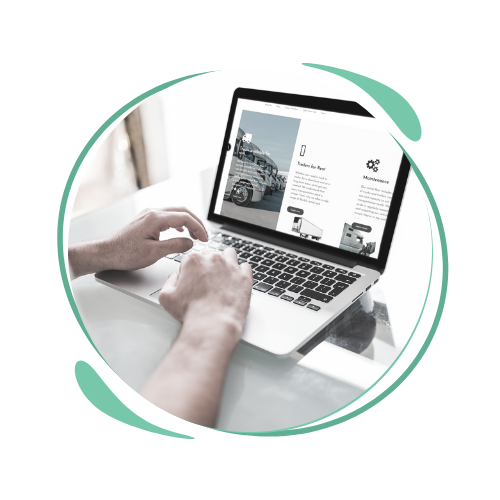 Find your equipment:
Browse our inventory and select the truck or trailer that meets your requirements.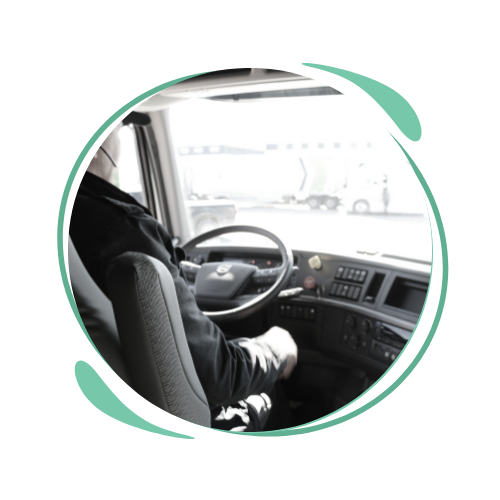 Pick-up:
Once your reservation is confirmed, come to our location to pick up your rental equipment.
Ready? Set. Go!
We make the rental process as simple and streamlined as possible, so you can focus on your business and leave the logistics to us.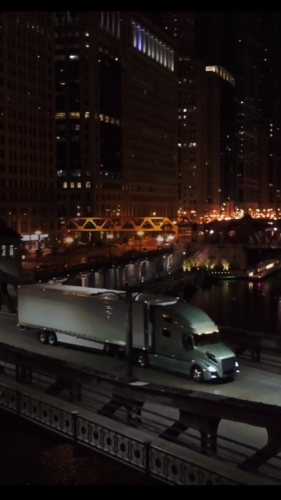 Requirements & FAQs
At Autolycus LLC, we want to make renting and leasing trucks and trailers as easy and hassle-free as possible. That's why we've put together a comprehensive guide to help answer any questions you may have about our rental process, requirements, and policies.