People Like Us, and We Like People!
Tell us what you think?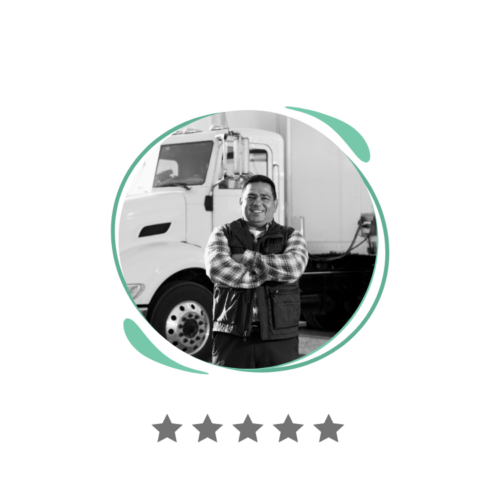 Tyler J.
"I highly recommend Autolycus for their exceptional service and quality vehicles. They were able to provide me with the perfect truck for my business needs and their staff was incredibly helpful throughout the entire process. I will definitely be using their services again in the future."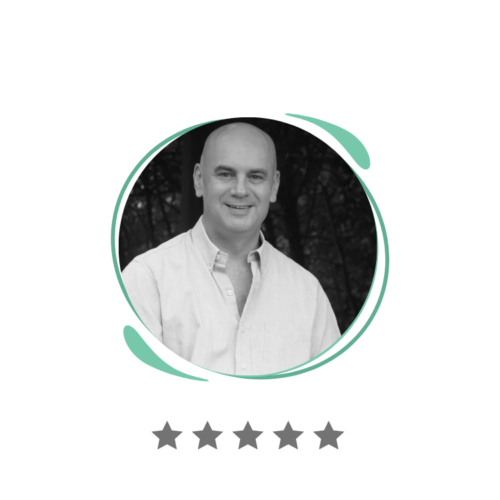 Johnes M.
"Autolycus has been an absolute lifesaver for my business. Their rental and leasing options allowed me to quickly and easily expand my fleet without breaking the bank. Their vehicles are always in great condition and their customer service is unbeatable. Highly recommend!"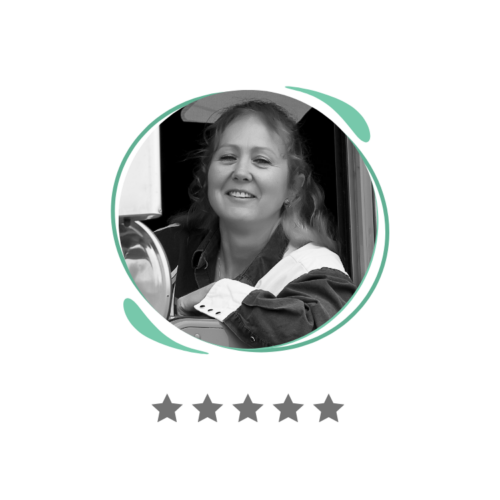 Ann W.
"I have been using Autolycus for years now and they never disappoint. Their fleet is top-notch and their staff is always friendly and helpful. I appreciate their personalized approach and attention to detail. Highly recommend for anyone in need of a reliable truck rental or lease."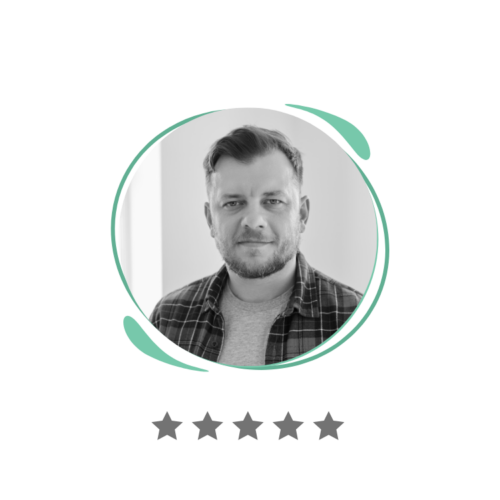 Davis L.
"Autolycus is the go-to for all of my trucking needs. Their fleet is extensive and always well-maintained. Their rental and leasing options are flexible and affordable. I appreciate their commitment to customer satisfaction and will continue to use their services for years to come."